We are an innovative continuing education organisation with extensive experience in the area of vocational training and continuing education in the Rhein-Main area. We offer an interesting range of personal development possibilities:
 

job search management

qualification strategies

vocational training

continuing education plans (e.g. support for your school degree (Hauptschule) in Germany)

career counselling

and life coaching
In addition, we designed special training and welcoming programs for refugees who just settled in Frankfurt and Rhein-Main area. Within these programs, we support developing strategies finding jobs or improving German language skills even if language courses had been participated already.
In Frankfurt, we also offer the possibility to use computers and internet for your own vocational research and training without any costs.
We love what we do!
We, as Zentrum für Weiterbildung, create quality programs and offers. Several certificates and degrees verify the philosophy and implementation of our working processes and quality understanding regularly.
The mission statement for the Zentrums für Weiterbildung and the GFFB was created in symbiosis.
Every sentence was extensively discussed and then agreed upon. Thus, our mission statement is truly a reflection of each person, from employee to management.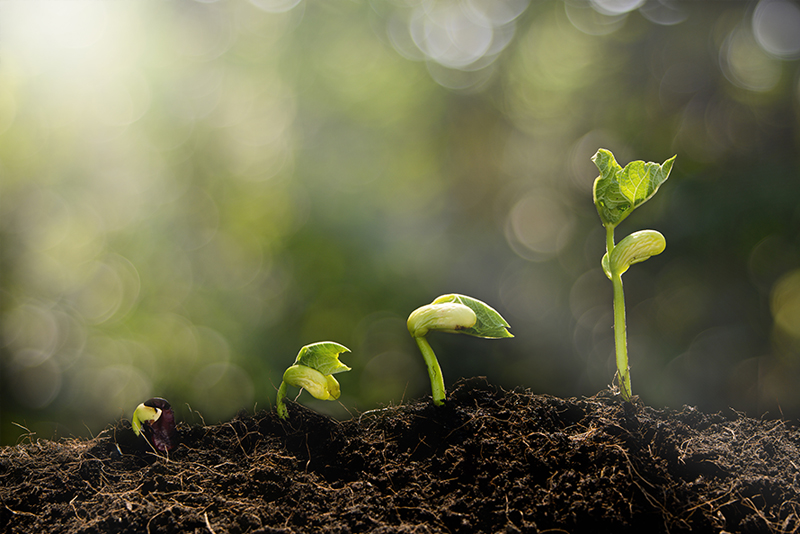 Our goal is to assist individuals in their personal developmentand to equip them with strength for the future.
Efficency and resource awareness is important to us in our processes and material use.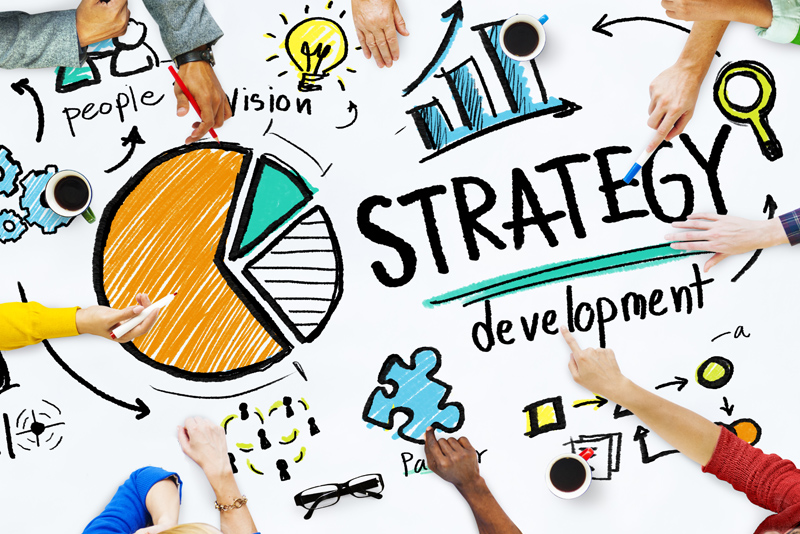 We promote opportunities to develop accountability and solution oriented behaviour.
Reflection and participation is the engine for quality assurance and organizational development.
Our services and methods are founded on years of experience, intensive creativity, innovative capacities, and the intentional awareness of trends.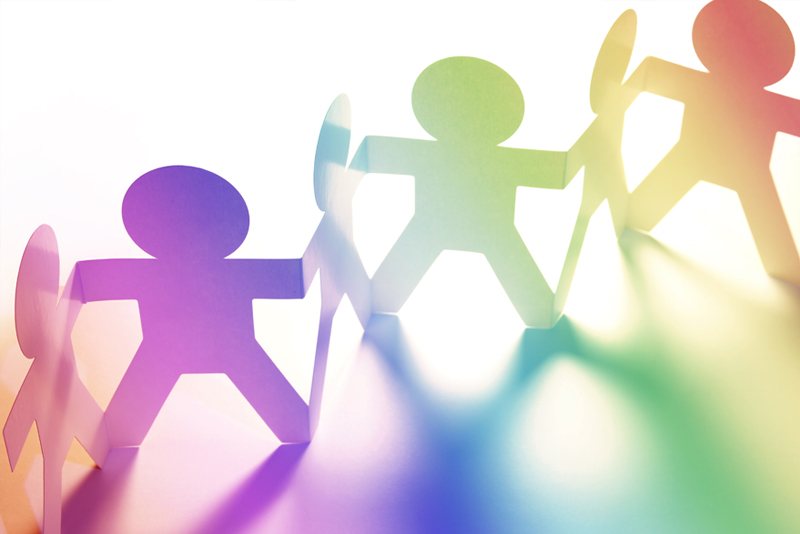 We stand for a responsible and respectful treatment of the individual.
We value each individual and support his or her societal participation.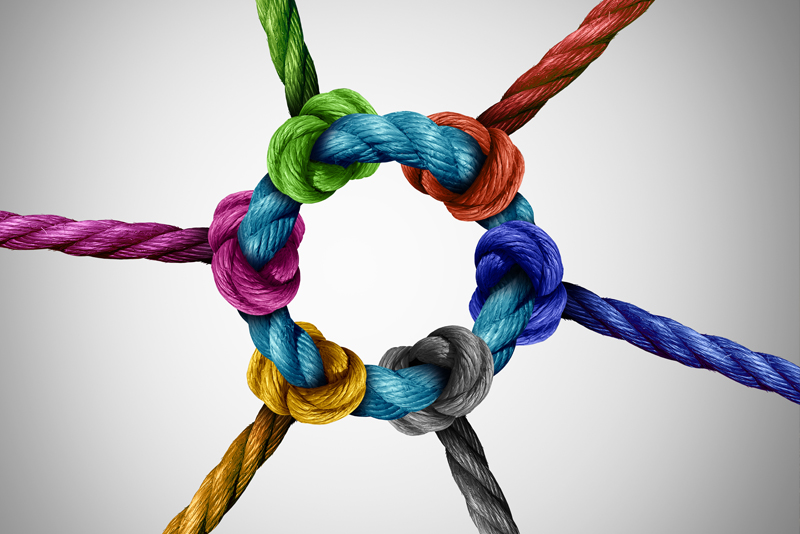 We initiate and support personal networks in order to open up new paths of communication and perspectives.
Through cooperation we create new possibilities and a wider spectum of action. To create our future of choice we bring together diverse persons and ideas.
Some of our programs belong to special areas, as we e.g. need machines or special surroundings. You might also find programs that are created for younger people up to 27 only.
In several locations we offer a wide variety of programs and possibilities. Contact us and we´ll find the perfect offer / program for your needs.