Frankfurt Corporate Offices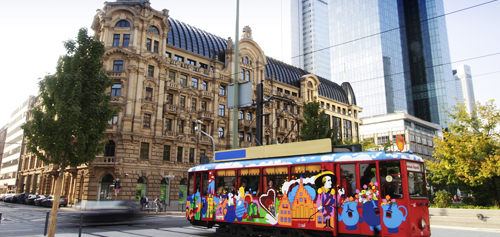 Zentrum für Weiterbildung gGmbH​
Dear participants and clients, ZentrumfürWeiterbildung has also been affected by the Corona virus. Our projects and courses in each location can only be attended in part. Please check the hours of business and the limitations of each location: Frankfurt -Jugend Competence Center, Darmstadt, Rüsselsheim, Dieburg.
We are looking forward to meeting you!
Our corporate offices are located in the lively and multicultural Frankfurter Gallus Quarter. Here you will find our leadership, accounting, and human resources department.
Our proximity to the Frankfurter Messe and various hotels, paired with our well-equipped seminar rooms, makes us an excellent choice for your meetings and events of all kinds.