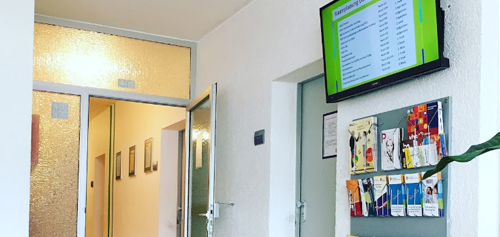 Zentrum für Weiterbildung gGmbH​
Our location is open again.
The following rules for social distancing and hygiene must be adhered to:
Only come if you are healthy and have an appointment, and if possible without
accompaniment. A mask must be worn in the entryways, the hallways, and in the bathrooms. Please pay attention to the social distancing and hygiene rules. Please call if you have any questions before coming!
We are looking forward to meeting you!
Our location in Darmstadt is adjacent to the Messplatz, in the northern section of downtown. This central location is easily accessible with public transportation (street car/trolley 4 and 5, Stop Messplatz) and also by car.
The cornerstone of the Darmstadt location is job market integration: from youth under 25, persons reentering the workforce, single parents, immigrants all the way to the so-called Best-Agers. We advise, support, and accompany you as you define your career path, during vocational continuing education and finally, placement in the workforce.
Because of our central location, excellent infrastructure and our well equipped seminar rooms we are well suited for all your conference needs.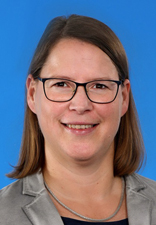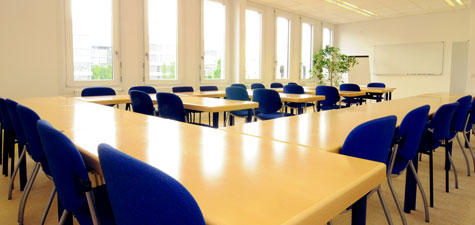 Are you looking for suitable premises for a seminar, coaching or a conference? We have the perfect solution for you. In our centrally located facilities in Frankfurt and Darmstadt we offer modern and bright seminar rooms for groups of 2 to 30 people.
More Information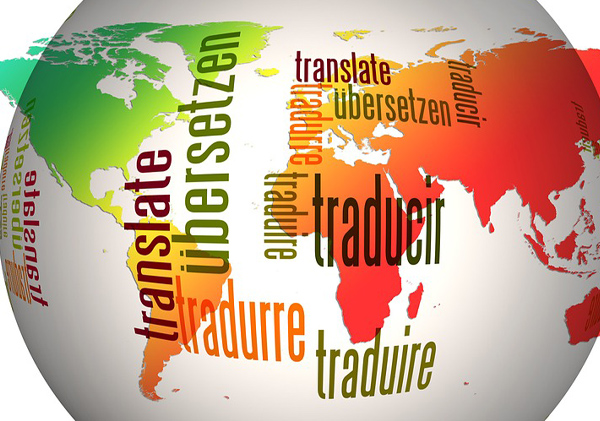 Integration courses in Darmstadt Integration Courses (General Integration Course and Second Writer* Course) Integration courses are designed to enable or facilitate course participants to integrate
More Information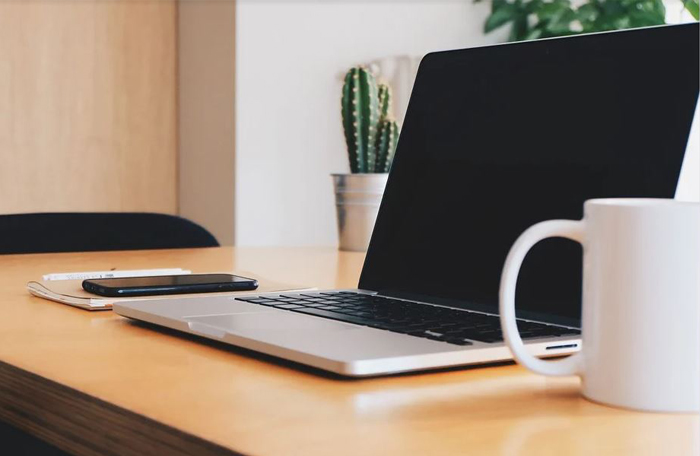 The ZfW is offering online coaching. Our trained and competent coaches will guide you
systematically to a master plan of career options and fresh, clearly-defined goals.
More Information