Frankfurt / Youth Competence Center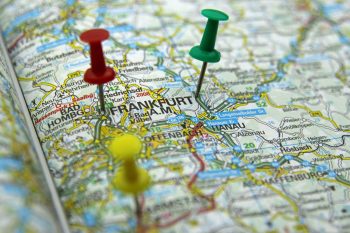 Zentrum für Weiterbildung gGmbH​
Homburger Landstraße 285-289
Our location is open again.
The following rules for social distancing and hygiene must be adhered to:
Only come if you are healthy and have an appointment, and if possible without
accompaniment. A mask must be worn in the entryways, the hallways, and in the bathrooms. Please pay attention to the social distancing and hygiene rules. Please call if you have any questions before coming!
We are looking forward to meeting you!
The cornerstone of the Youth Competence Center is how we accompany youth and young adults from career planning, continuing through their vocational training and all the way to their successful start in the workforce.
We also have interesting services, such as, profiling, potential analysis, vocational training and job search management and coaching for high schoolers, adults, corporations and companies.
Our well-equipped facilities are suited for all types of business meeting needs, and are easily reached through the public transportation system.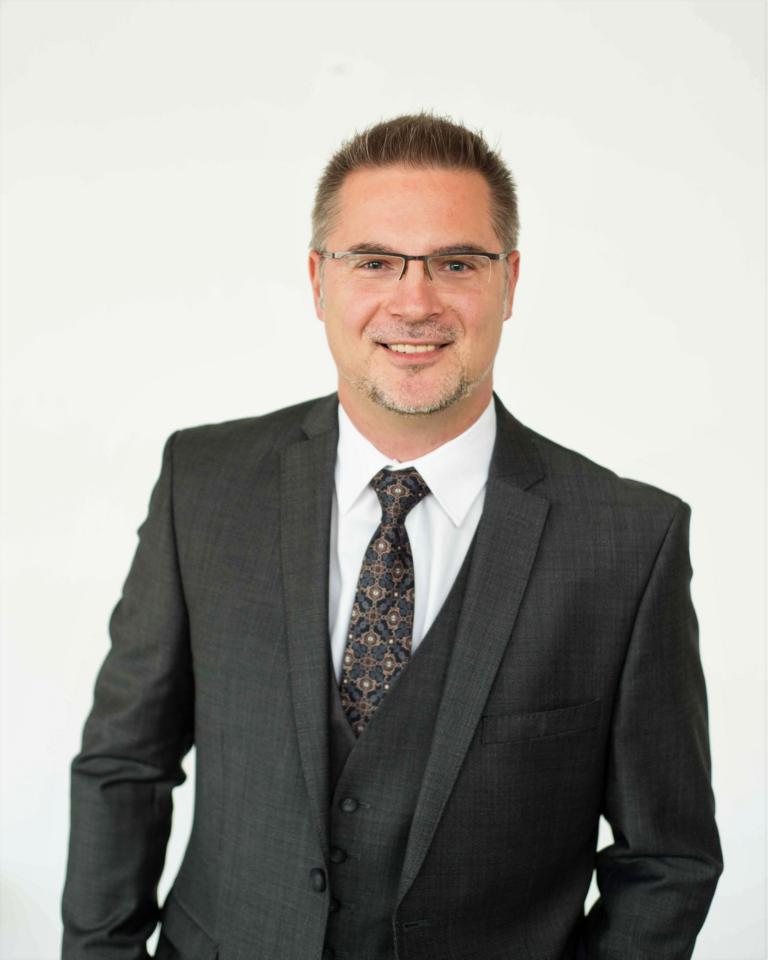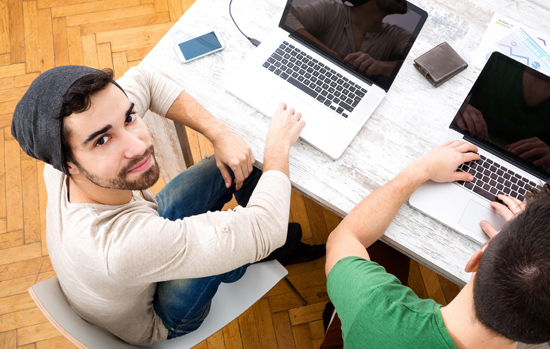 In addition to normal on-site coaching, the Zentrum für Weiterbildung in Frankfurt offers online coaching for young adults.
More Information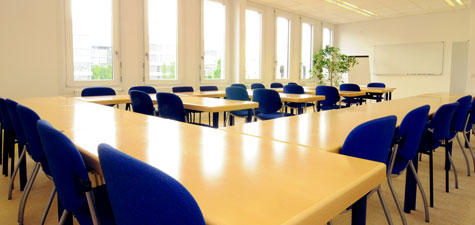 Are you looking for suitable premises for a seminar, coaching or a conference? We have the perfect solution for you. In our centrally located facilities in Frankfurt and Darmstadt we offer modern and bright seminar rooms for groups of 2 to 30 people.
More Information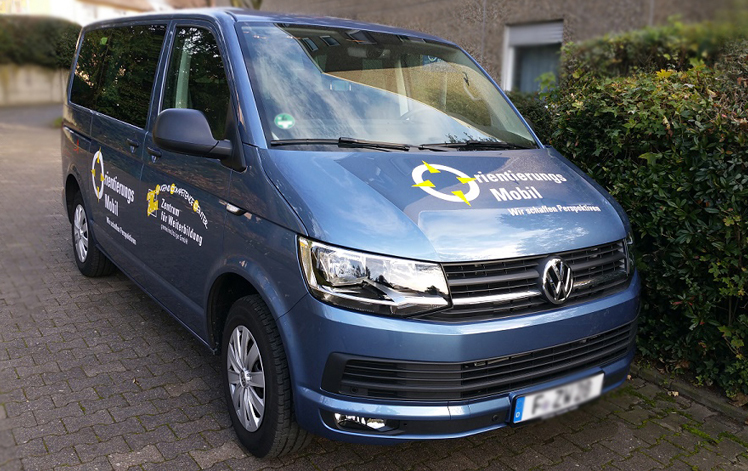 The orientation mobile is a free advice and support service for young people on behalf of the city of Frankfurt.
More Information