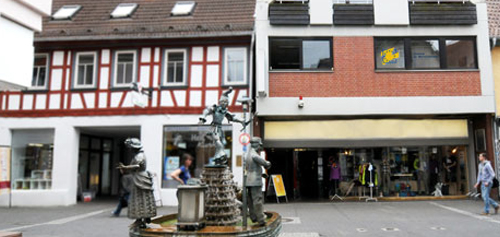 Zentrum für Weiterbildung gGmbH​
Our location is open again.
The following rules for social distancing and hygiene must be adhered to:
Only come if you are healthy and have an appointment, and if possible without
accompaniment. A mask must be worn in the entryways, the hallways, and in the bathrooms. Please pay attention to the social distancing and hygiene rules. Please call if you have any questions before coming!
We are looking forward to meeting you!
Zentrum für Weiterbildung GmbH has been established in Dieburg since 2011. We are located in the Zuckerstraße 23, directly in the middle of Dieburg and can be reached from the main train station with a short walk of 600 meters or by bus, numbers 671, 672, 674, 677 and 679; bus stops are Post or Marktplatz.
In Dieburg we carry out many different projects which have the goal of getting people
back into the work force. The cornerstone of our work lies in the job market relevant coaching, the career positioning, acquisition of internships and integration into apprenticeships or real full time employment. The spectrum of our clients goes from youth under the age of 25 to adults with diverse backgrounds.
If you have questions about what we offer, or would like some counselling, then we would like to set a personal appointment time for you.
We look forward to your visit!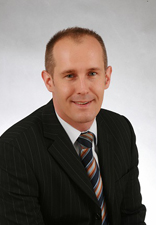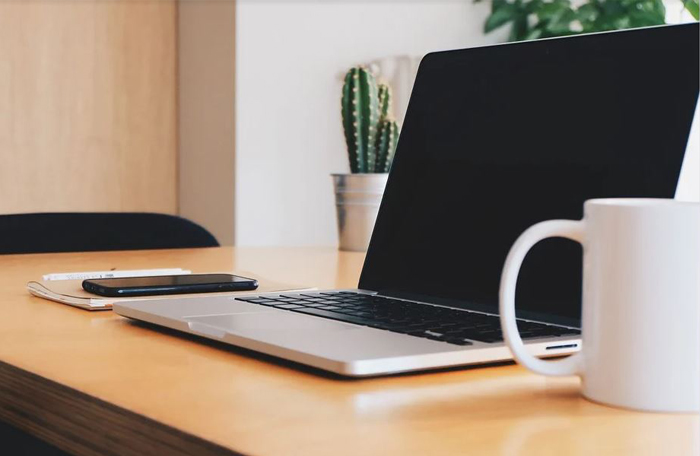 The ZfW is offering online coaching. Our trained and competent coaches will guide you
systematically to a master plan of career options and fresh, clearly-defined goals.
More Information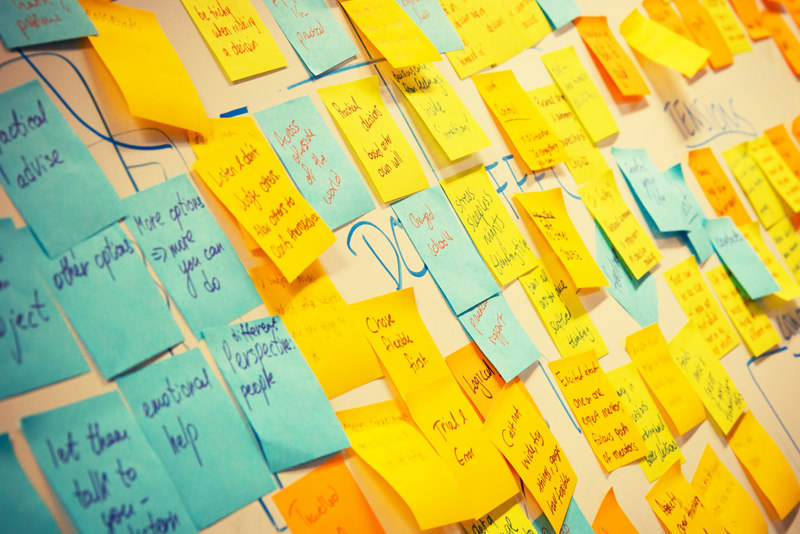 Clients of the district Darmstadt-Dieburg (Kreis Agentur für Beschäftigung Darmstadt-Dieburg) who take part in an integration course.
More Information