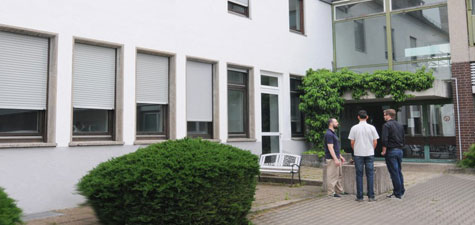 Zentrum für Weiterbildung gGmbH​
Our location is open again.
The following rules for social distancing and hygiene must be adhered to:
Only come if you are healthy and have an appointment, and if possible without accompaniment. A mask must be worn in the entryways, the hallways, and in the bathrooms. Please pay attention to the social distancing and hygiene rules. Please call if you have any questions before coming!
We are looking forward to meeting you!
We are located in the heart of Rüsselsheim, directly on the south side of the train station. This makes it easy to reach us, whether with the diverse methods of public transport or by car.
At this pointin time we have various projects which support youth, immigrants, and parents as they re-enter the work force.
Our cornerstone is the support we give during career planning, the acquisition of internships and the integration into vocational training or full-time work.
Beyond that we offer profiling, potential analysis systematic coaching (with financial support from the state in some cases) as well as vocational training and job search management.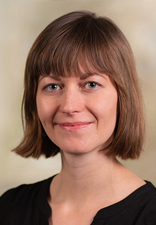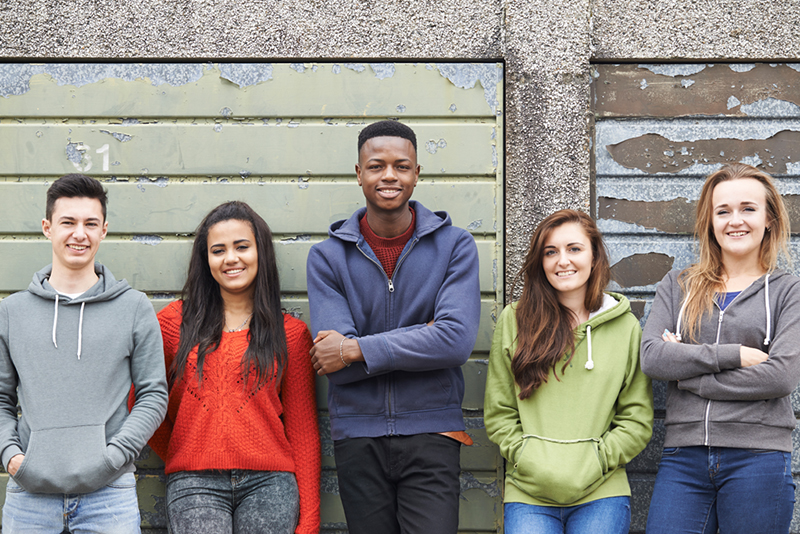 Do you want to change your profession? Our training coach is available to all young people between the ages of 16 and 25, ready to discuss topics related to job search or training.
More Information