We assist youth and young adults by means of a wide selection to meet each need: consulting, career orientation, career planning and support through the entire process of vocational training. We pave the road to a successful career.
Your success is our motivation.
Personal advice, professional coaching
Career orientation, career preparation
Placement in regular (dual) training
Training support and learning support
We give time and space to get to know occupations and prepare for the start of the apprenticeship. Together we look for suitable training positions and write specific applications.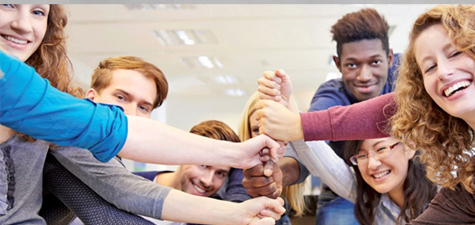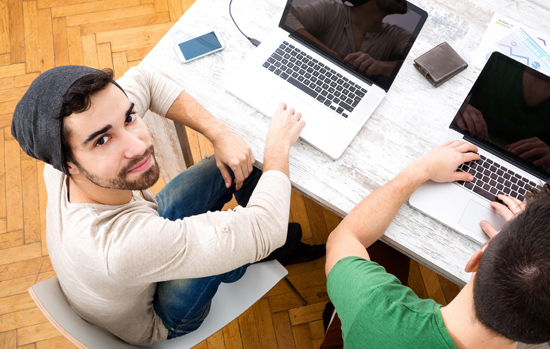 In addition to normal on-site coaching, the Zentrum für Weiterbildung in Frankfurt offers online coaching for young adults.
More Information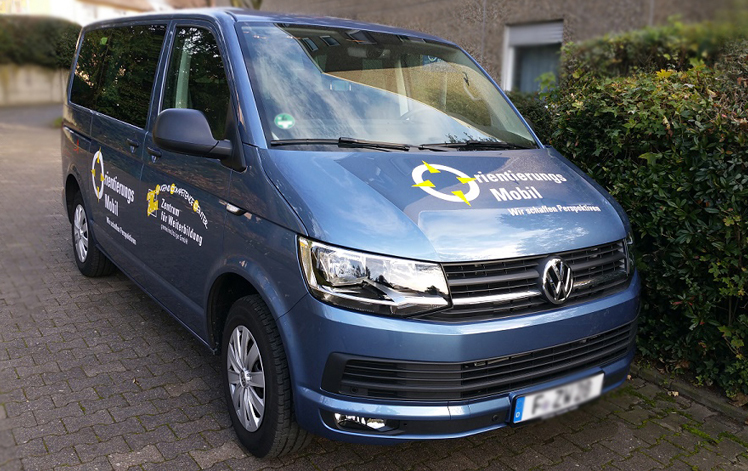 The orientation mobile is a free advice and support service for young people on behalf of the city of Frankfurt.
More Information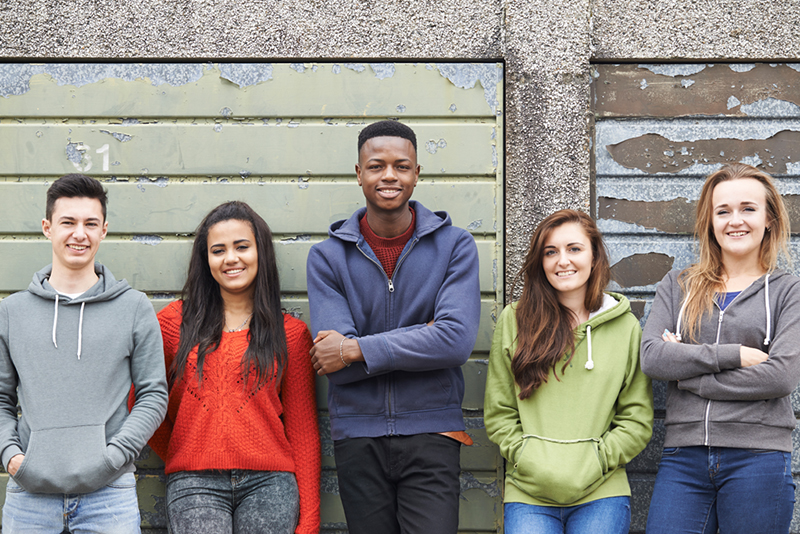 Do you want to change your profession? Our training coach is available to all young people between the ages of 16 and 25, ready to discuss topics related to job search or training.
More Information