Would you like to broaden your future prospects and want to learn more about your strengths and talents? Are you looking for advice on how to continue after school? Do you want to find out what opportunities and support there are?
We are by your side if you:
plan your career (are planning your career)
want to orientate yourself ( want to find your professional direction)
professionally catch up on your school leaving certificate ( are looking to acquire
a diploma)
(are) check(ing out) your desired career
(are) apply(ing) for an apprenticeship
need support with learning or tutoring.
Call us and find out about your options! Or come along with your parents / legal
guardians!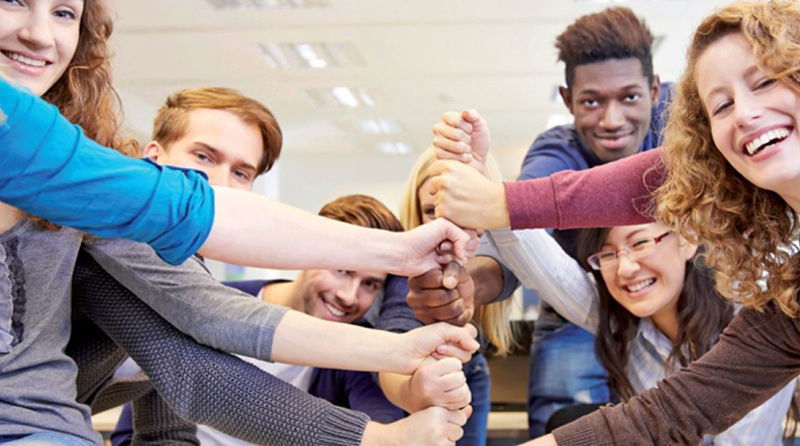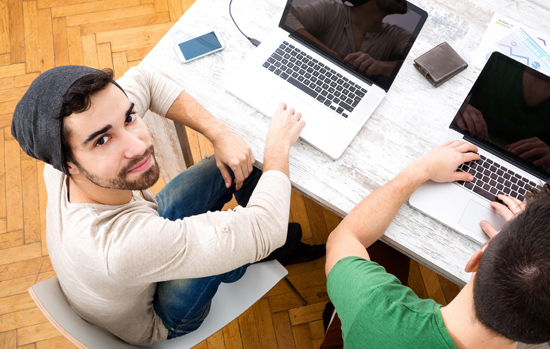 In addition to normal on-site coaching, the Zentrum für Weiterbildung in Frankfurt offers online coaching for young adults.
More Information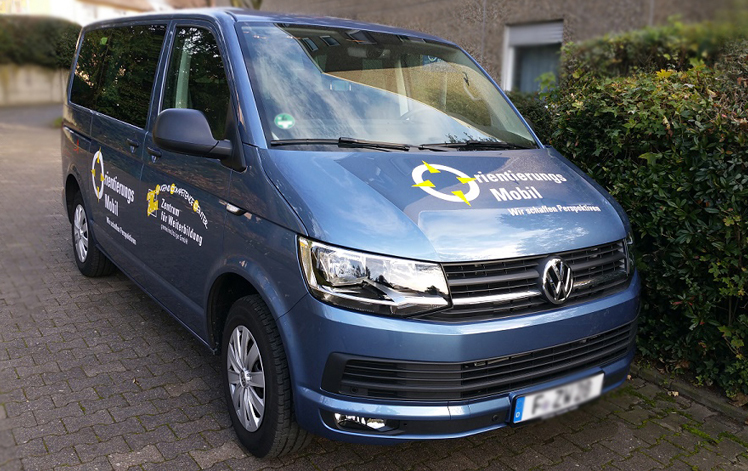 The orientation mobile is a free advice and support service for young people on behalf of the city of Frankfurt.
More Information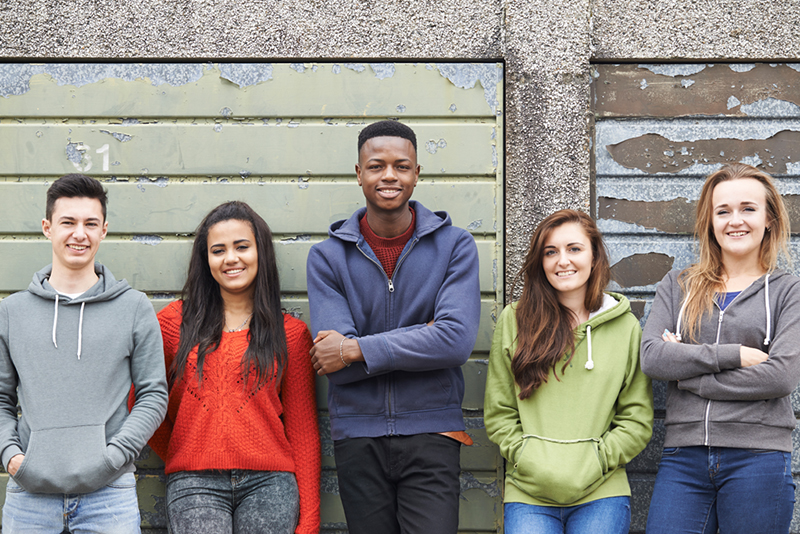 Do you want to change your profession? Our training coach is available to all young people between the ages of 16 and 25, ready to discuss topics related to job search or training.
More Information