Language and Social Competence
Language is the key to unlock the door of success.
German language proficency plays a central role in active societal and professional participation. Language is the medium through which all other topics are processed: both consulting and education.
We support general and business language aquisition through appropriate level language courses as an intergral part of what we offer, whether for youth or adults.
The higher the language proficency, the higher the chances are for social competent in all areas of life. This serves as a foundation for active participation in society at large.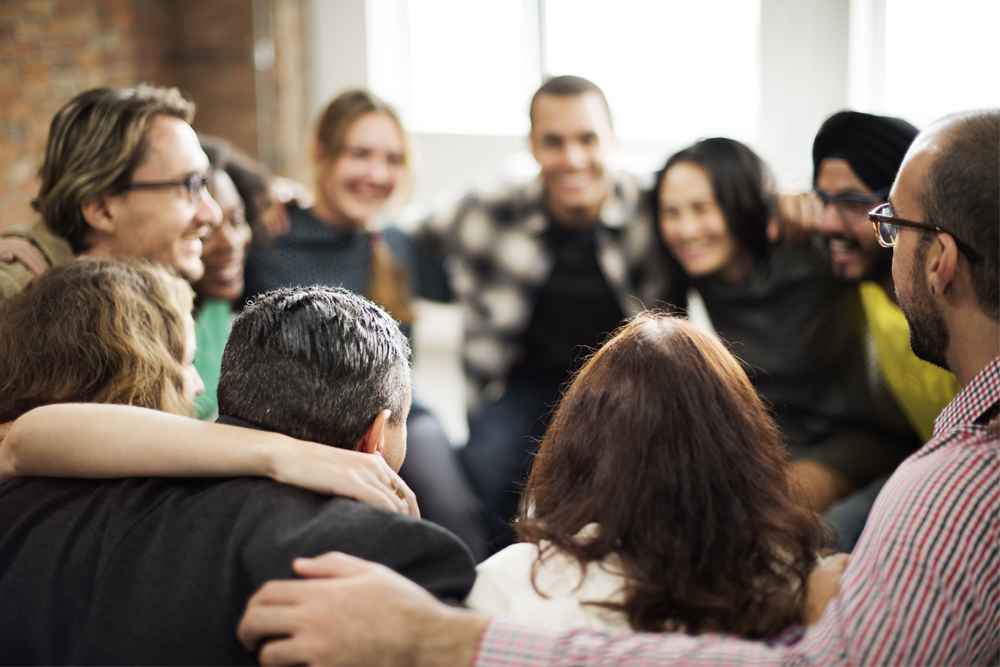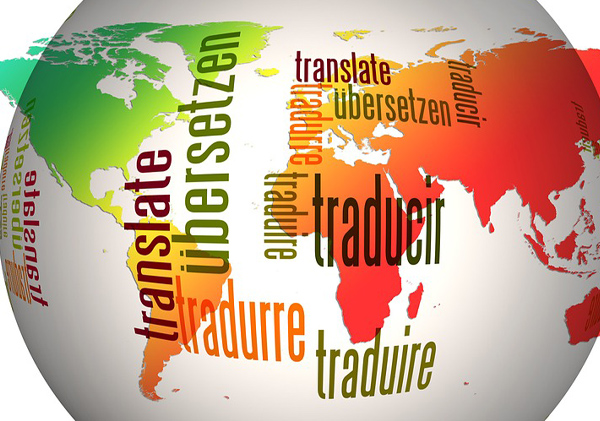 Integration courses in Darmstadt Integration Courses (General Integration Course and Second Writer* Course) Integration courses are designed to enable or facilitate course participants to integrate
More Information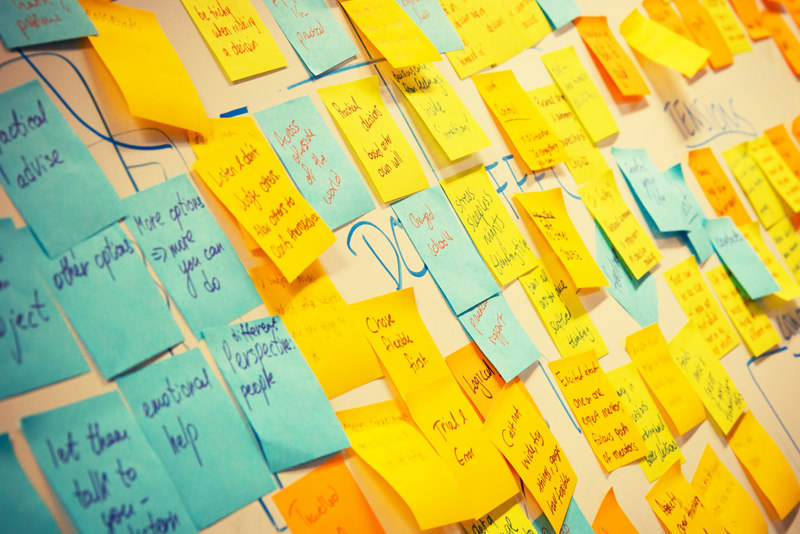 Clients of the district Darmstadt-Dieburg (Kreis Agentur für Beschäftigung Darmstadt-Dieburg) who take part in an integration course.
More Information