We are now offering our coaching offers via video conference!
The development of professional perspectives as well as the identification and expansion of potential are among our core topics.
We offer advice and coaching on the following topics:
Professional (re) orientation
Career planning
Career Finding
Application management
Potential analysis
Competence development

Under certain conditions, our coaching offers can also be funded via an activation voucher from the employment agency or the job center. Contact us!
The corona pandemic creates strong personal and economic uncertainty for many people worldwide. Many companies register short-time work, record dramatic drop in orders, or even have to file for bankruptcy. Are your personal career and future plans already affected?
The ZfW is now offering you individual video coaching. Use the expertise and methodological competence of our systemically trained coaches and develop a master plan in coaching to develop professional options and redefine goals.
If you are already threatened or affected by unemployment, our coaching can be funded under certain conditions via a work and placement voucher from the employment agency or the job center.
Contact us for more information, we will be happy to advise you.
Coaching in Frankfurt, Darmstadt, Dieburg and Rüsselsheim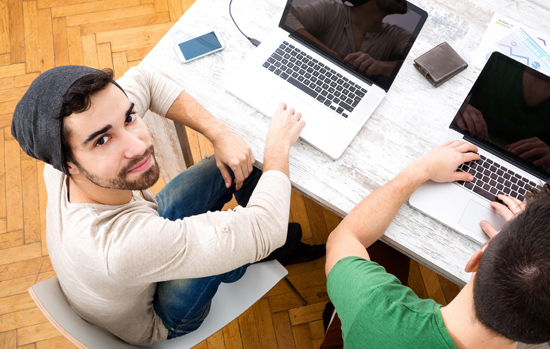 In addition to normal on-site coaching, the Zentrum für Weiterbildung in Frankfurt offers online coaching for young adults.
More Information >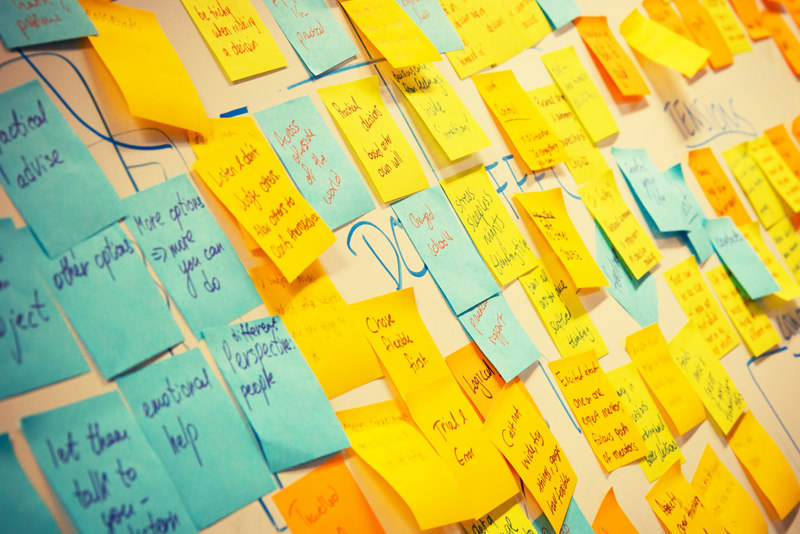 Clients of the district Darmstadt-Dieburg (Kreis Agentur für Beschäftigung Darmstadt-Dieburg) who take part in an integration course.
More Information >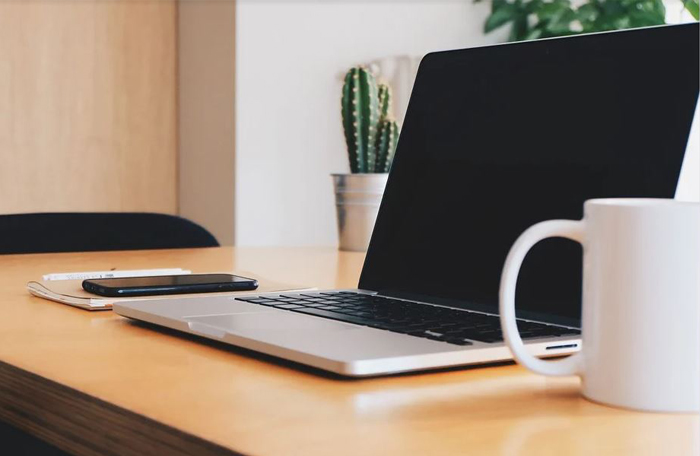 The ZfW is offering online coaching. Our trained and competent coaches will guide you
systematically to a master plan of career options and fresh, clearly-defined goals.
More Information >